Just click on any image you are interested in downloading. When the new window pops up, just right click anywhere on the image and choose "save image as" to download it. When finished with that image, just close the window and this window will still be open in case you'd like to download more.

These are copyright free photos I took myself or graphics I created and cropped to use as 2120×1192 YouTube banner/channel art backgrounds and are geared to be used in the new YouTube channel art backgrounds for the 2013 format. Just add text in a graphics editor and upload to YouTube.

To learn how to import these images directly into a free graphics editor called GIMP and easily add text graphics to make your own customer channel art, just click the following video link…
Easy DIY YouTube Channel Art – GIMP Tutorial With Free 2120×1192 Banner Backgrounds!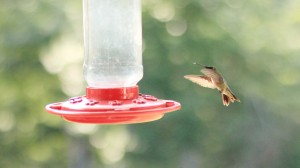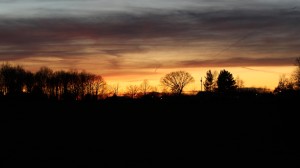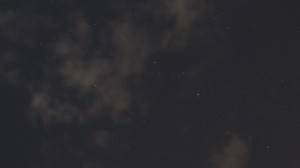 GIMP for Absolute Beginners gives us an easy way to use the power of GIMP, and enjoy digital photography and graphics without worrying about application features.
GIMP is a powerful open source graphics and digital imaging application with almost all the features of its proprietary counterpart, Photoshop. But many of us are photographers and artists first, and we like to use our tools without having to think about them too much. GIMP for Absolute Beginners gets us to this stage without patronising users who haven't used GIMP before.
But what can we actually do with photos and graphical images? These questions are answered in a photo projects chapter as well as a chapter on digital painting: Starting with making small changes to photos and adding information to them to creating paintings and drawings without photographic input.
GIMP for Absolute Beginners covers the newest version of GIMP, version 2.8, so you can be sure the book covers the latest GIMP features.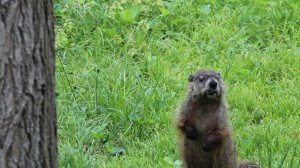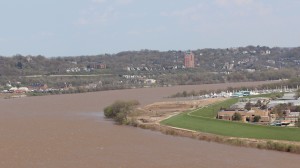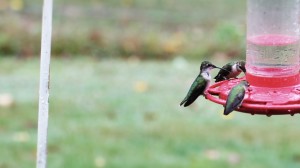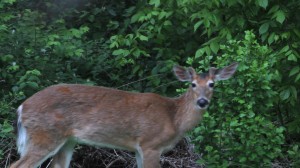 Publication Date: May 28, 2013
Image editing is a crucial element in the photographic workflow. Image editing tools, most notably Photoshop, are usually sophisticated and deep applications, and are fairly expensive. The only open source tool in this market is the GIMP, which has developed into a powerful, multiplatform system running on Linux, Mac OS X, and Microsoft Windows.
GIMP 2.8 for Photographers is a beginner's guide to the only open source image editing tool that provides a no-cost alternative to expensive programs such as Photoshop. Topics include the new user interface and tools, the basics of image editing and simple adjustments, advanced techniques using layers and masks, developing RAW images, working with the improved text tool, and preparing high-quality black-and-white images. The most important editing functions are presented in individual, easy-to-follow workshops. A bonus section on the included DVD describes special techniques for web graphics.
GIMP 2.8 for Photographers has evolved from classroom materials that the author developed and taught in courses and workshops on image editing with the GIMP.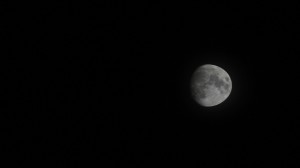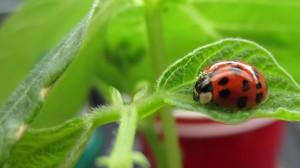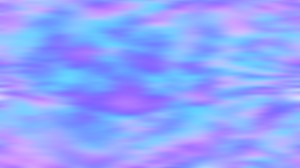 GIMP is a free alternative to Adobe Photoshop with tons of professional-grade features. But with so many powerful tools and menu options, GIMP can be difficult to master. Whether you're struggling to get started or trying to master some of GIMP's more complex features, you'll find the answers you're looking for in The Book of GIMP.
The tutorials in the first half of the book walk you through essential GIMP skills, like resizing and cropping images, touching up spots and scratches, and customizing your work area. Illustrated, step-by-step instructions show you how to:
Improve the lighting and composition of images
Remove distortions and noise to make old and damaged photos look like new
Create stunning panoramas and digital collages using a series of photos
Make, edit, and export custom textures, logos, and animated GIFs
Work with selections, channels, and masks to edit images like a pro
Create colorful digital art, layer by layer